Firestop
Passive Fire Protection
Protecting people, equipment and infrastructure from fire can be a challenge. Focusing on fire prevention rather than firefighting, is the best way to reduce risk and protect your most valuable assets. Utilizing a combination of fire prevention solutions will provide the greatest fire prevention and risk reducing strategy.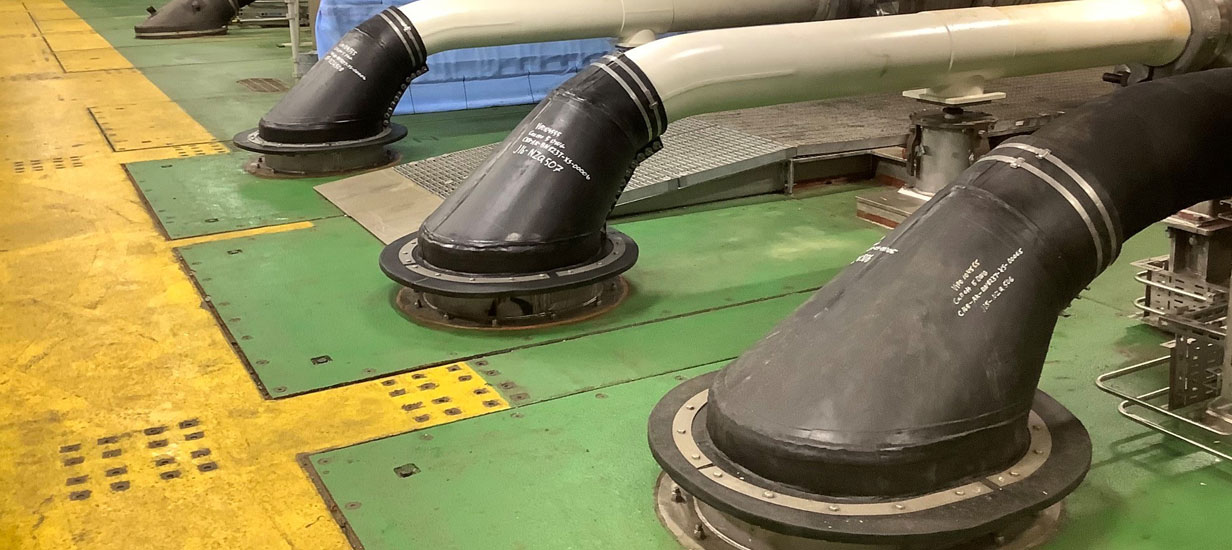 The application of passive fire protection (PFP) needed to be carried both at our site and applied to field joints offshore.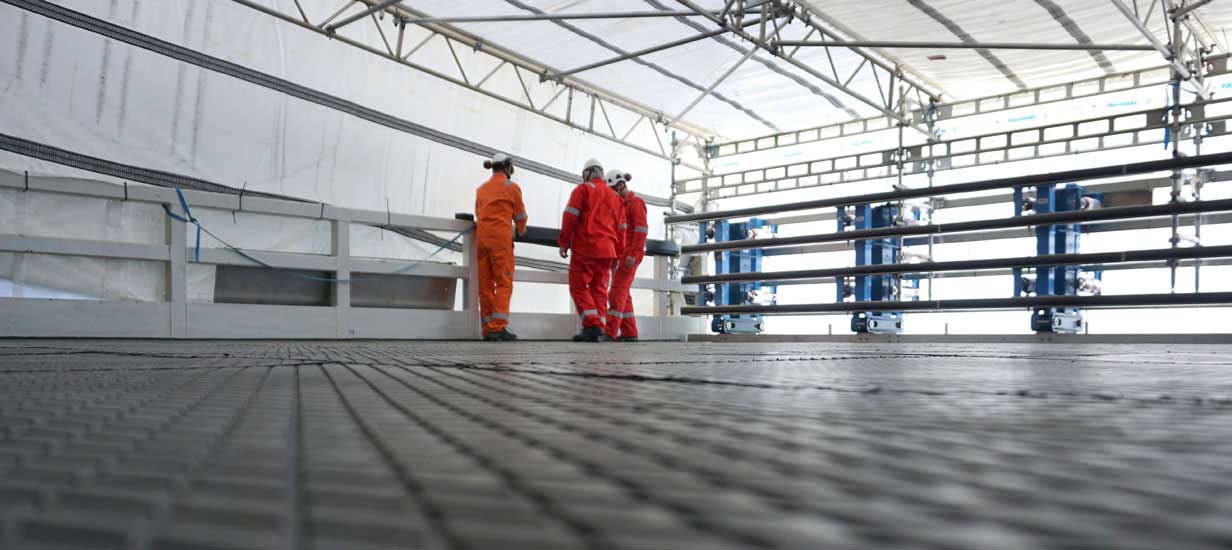 Equinor is an energy company with more than 21,000 employees developing oil, gas, wind and solar energy in more than 30 countries.
Fire and corrosion protection for defense applications
Fire and corrosion remain two of the greatest threats in the defense industry, concerning the safety of personnel and also the performance and longevity of military equipment and technology.
FIRESTOP PASSIVE FIRE PROTECTION