Jet and hydrocarbon fire resistant, easy to install, extends service life of electric cables and hoses in a case of a fire
Elastoshield's robust and rugged design provides additional protection against mechanical damage and is designed for ultimate performance in critical areas.
This highly resistant shield provides:
Tailored specifications
Durable protection against corrosion, fire and wear
Maintenance free
Read more about Elastoshield™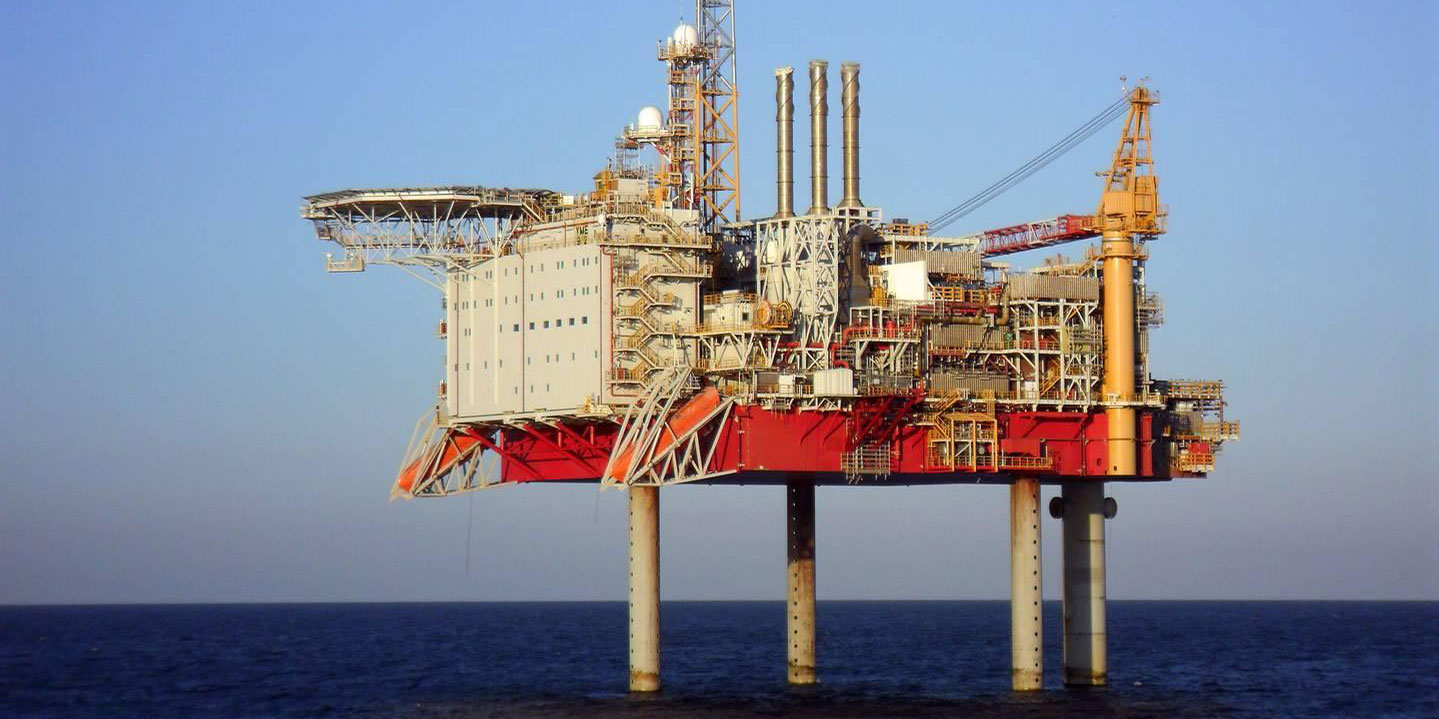 A topside installation was identified and modified to fit the existing deck.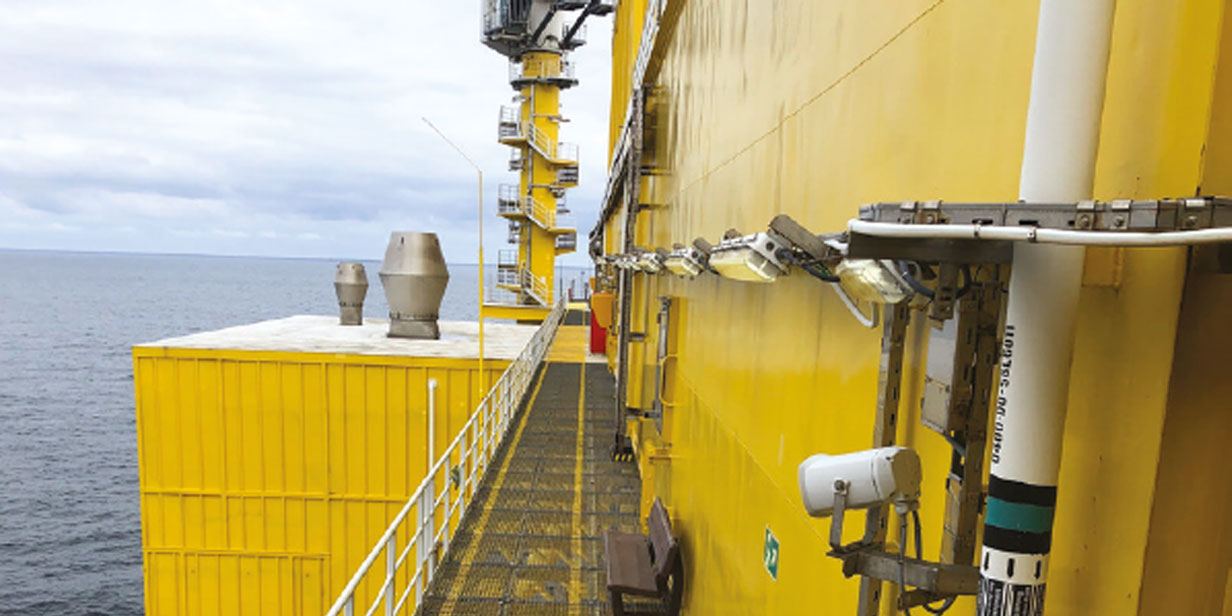 Vipo's Elastopipe™ system made its debut into the renewables market. TenneT had began researching the replacement of the firewater piping system on DolWin2.
In 2010, Statoil had planned to begin the construction of an offshore wind farm off the coast of England, in the North Sea.