Vipo's vision is to provide safety for people, the environment and future generations.
With over 125 years of polymer material technology expertise, we offer advanced reliable solutions for demanding situations. The solutions developed by us, use sophisticated material compounds to provide high-performing, efficient and protective systems and products.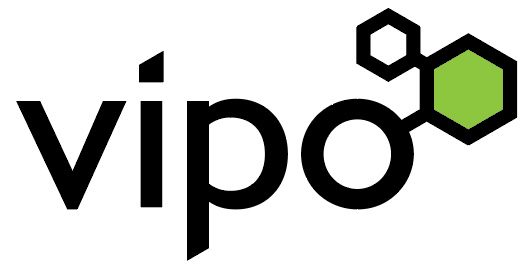 Please fill in the form opposite and someone from Vipo will get back to you as soon as possible.
Alternatively email or call the number below.
Kalosjegata 15,
3055 Krokstadelva,
Norway
t: +47 32 23 20 00
e: contact@viposolutions.com