Engineered Rubber Solutions
Rubber is an extremely versatile material with unique physical properties, making it ideal for many applications. As the need for project specific rubber solutions grows, so does the range of applications suitable for using rubber material technology, including fire protection, anti-vibration and load distribution. We are also able to provide a wide range of molded rubber products with bespoke specifications.
We are experts in developing new and unique solutions designed specifically to solve industry challenges. The solutions listed below can be designed using our Firestop passive fire protection material on request.
Engineered Rubber Solutions Products
Read more about Engineered Rubber Solutions
Shock absorbers eliminate impact loads for offshore wind
The conditions that offshore wind turbine installation teams and vessels face can be grueling. High winds, heavy loads and rough seas make for tricky waters to complete a successful installation.
In 2010, Statoil had planned to begin the construction of an offshore wind farm off the coast of England, in the North Sea.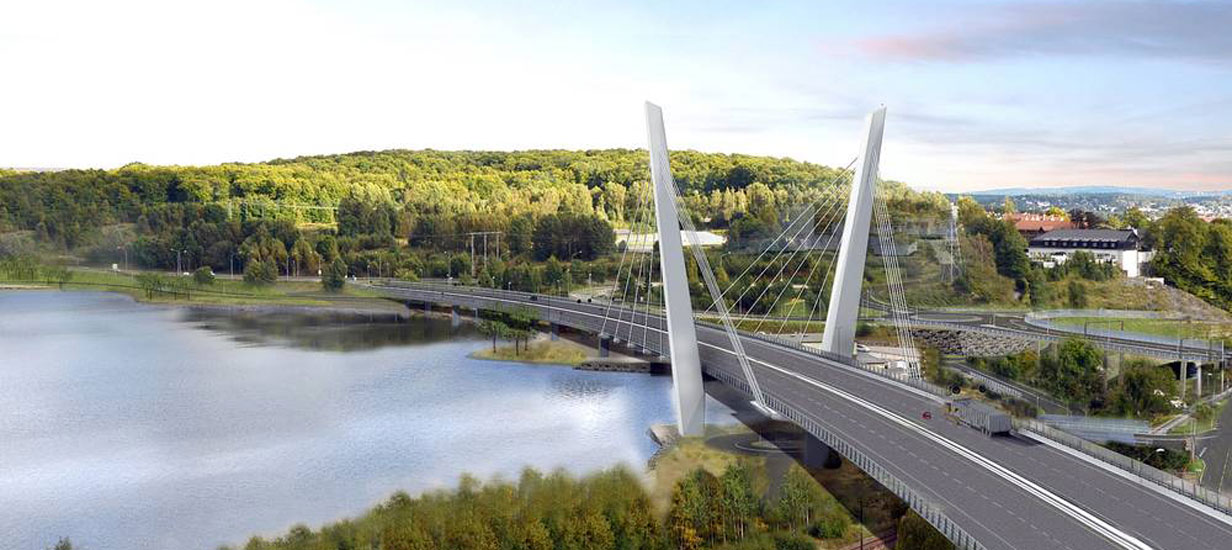 The new Farris Bridge is designed with high-rise slanted towers, which are visually stunning but have the side effect of creating vibrations or large rotations and movements.
ENGINEERED RUBBER SOLUTIONS