Vikotherm®
Insulation and Coating
Subsea thermal insulation and coating is necessary to avoid the formation of hydrate plugs and wax build-up in subsea structures. The build-up begins when the oil/gas composition temperature is not maintained and begins to cool. Without thermal insulation the cold seawater rapidly cools down the oil, forming hydrate/wax blockages, making it impossible for a safe flow. Thermal insulation materials prevent formation of these blockages during a shutdown scenario or during normal operations.
Products
Type of product
Temparature
Limit hot/wet
(oC/oF)
Depth limit


(m/ft)

Vikotherm® R2
Syntactic Rubber
180/350
3,000/9,800
Vikotherm® S1
Solid Silicone
150/300
3,000/9,800
Vikotherm® R3
Solid Rubber
180/350
Unlimited
Vikotherm® P7
Solid Polyurethane
90/195
Unlimited
Vikotherm® PT
Polypropylene tape
90/195
2,000/6,500
Vikotherm® G3
Syntactic Polyurethane
60/140
1,800/5,900
Read more about Vikotherm®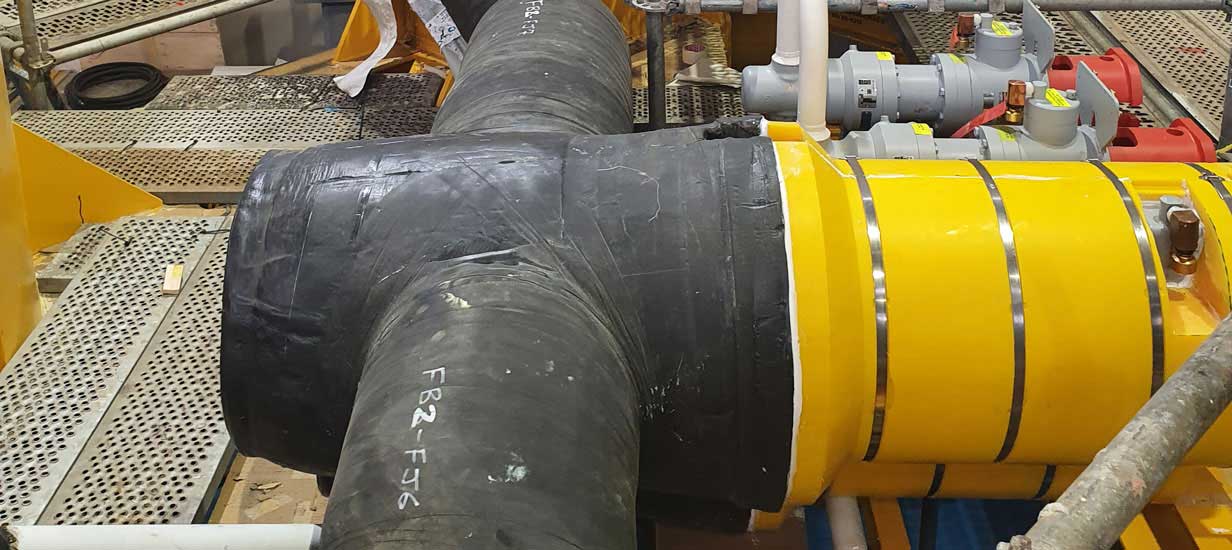 Vipo have successfully completed customer coating thermal insulation of three off flow bases for a high temperature, deep water project in West Africa.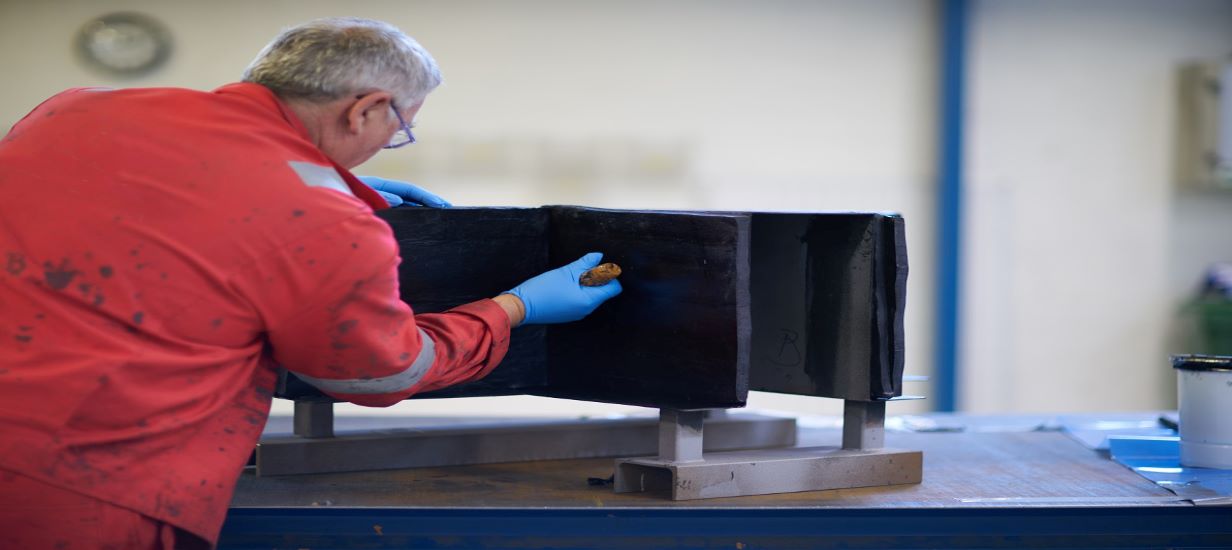 A unique insulation solution for use in a high temperature environment, with the application being done on site at the customer's facilities in Australia.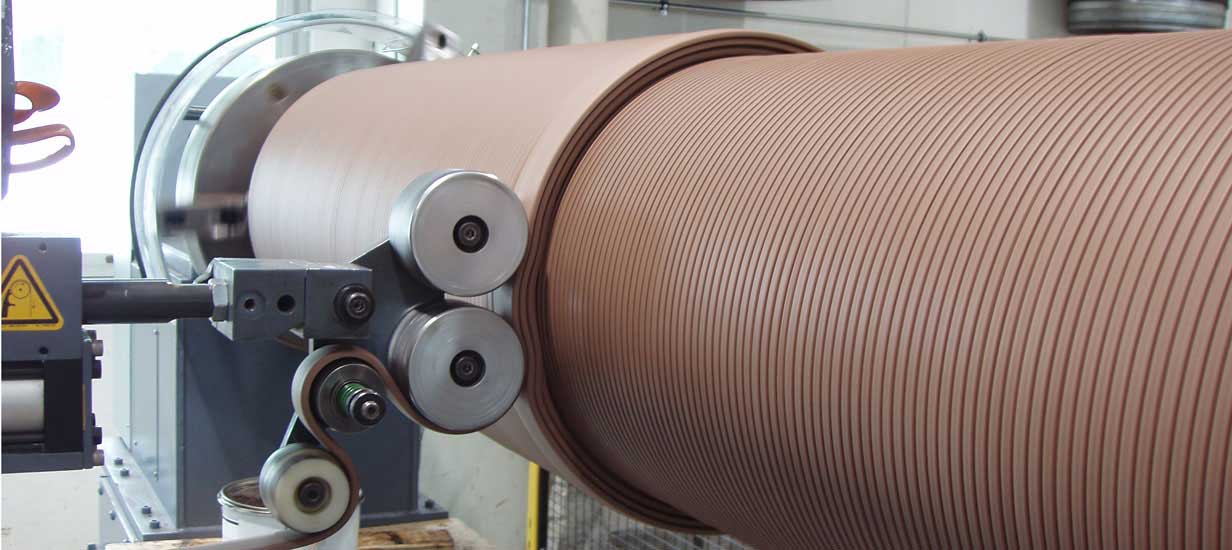 Located on the Halten Bank in the Norwegian Sea, about 200 kilometers from mid-Norway, Åsgard is a central hub and a significant oil and gas producer.