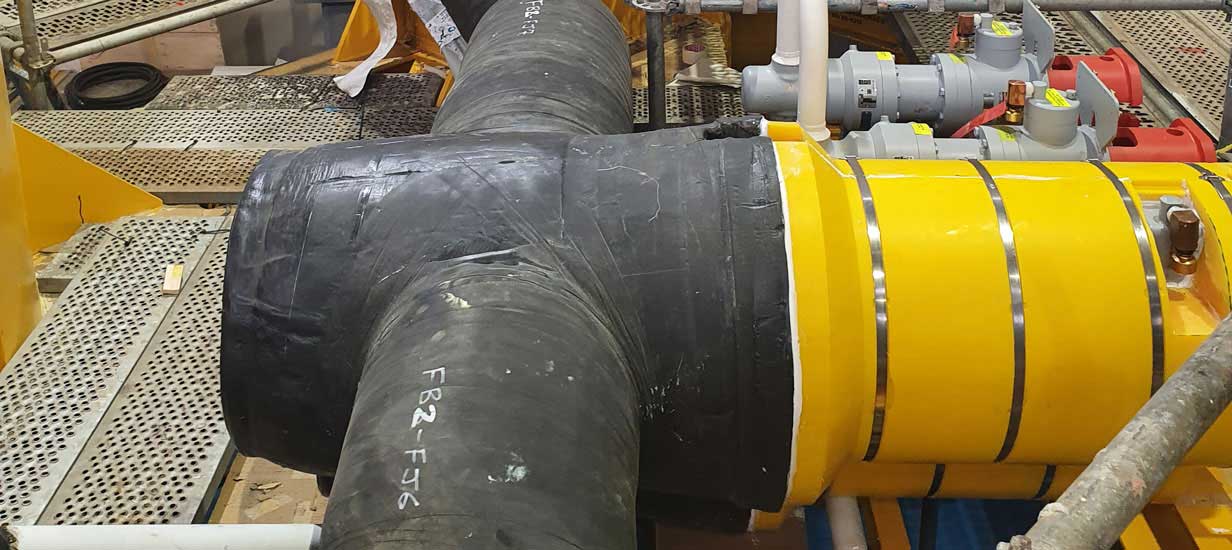 Custom Coating Thermal Insulation for West Africa project
Vipo have successfully completed customer coating thermal insulation of three off flow bases for a high temperature, deep water project in West Africa.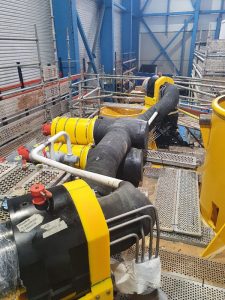 Some of the initial challenges and requirements that were presented to us included:
Working on multiple structures at the same time with a flexible schedule
Materials that offer flexibility during deployment and operation
Low k value and High Specific Heat Capacity thermal performance as well as being able to sustain clamping loads
Removeable insulation for serviceable components, such as control valves and sensors
Collaborating closely with our customer, we were able to ensure these challenges were resolved by carefully identifying the most appropriate and efficient material combinations from our portfolio as well as a suitable project delivery plan.
The coating itself consists of a mixture of solid and syntactic rubber insulation, all blended in house, along with pre-cast polyurethane covers to be quickly strapped into place. This combination of materials optimises performance in operation, drives local content and efficiency of site work.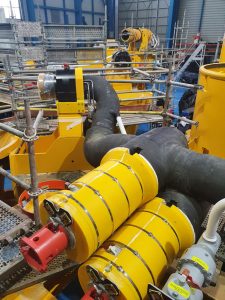 We are taking custom coating to new levels, where we are actively involved with our customers and operators, to provide valuable input throughout the design phase, ensuring that structure fabrication and coating considerations are harmonious. This accelerates performance and improves schedule, by delivering savings throughout the supply chain.