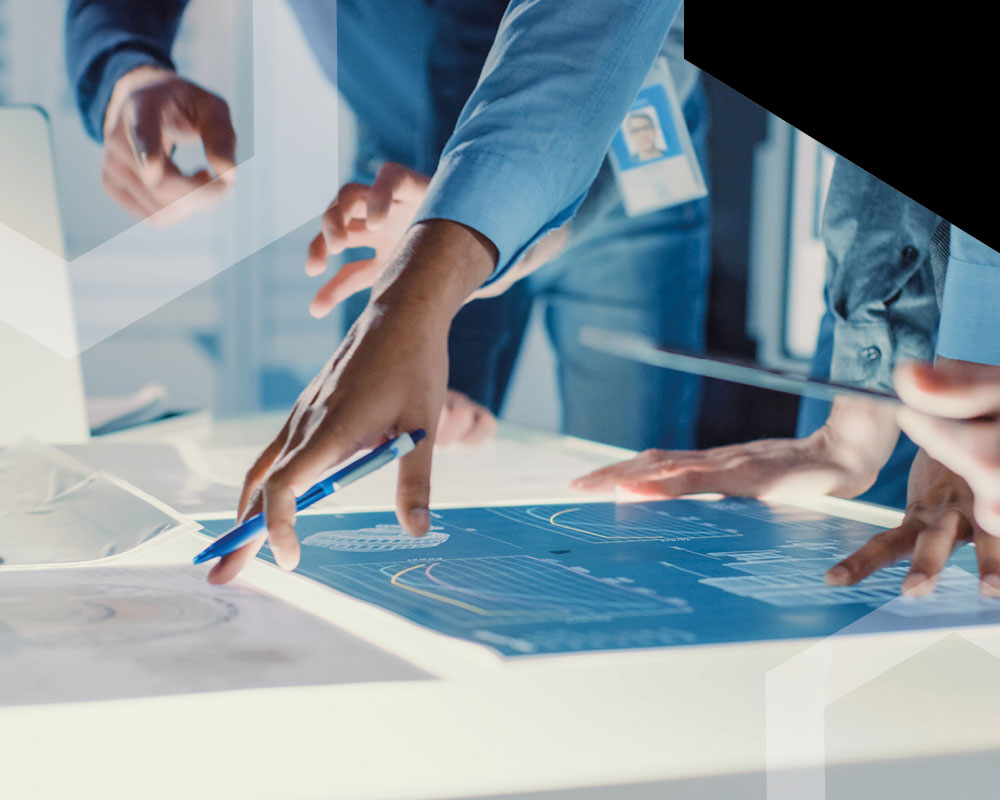 Norwegian polymer pioneer rebrands ahead of ambitious growth plans
Vipo AS, a global pioneer in polymer solutions with a long successful track record in the oil and gas sector, relaunches today under new ownership. Formally Trelleborg Offshore Norway AS, Vipo will refocus its operation, creating a more balanced portfolio by expanding into new sectors while increasing collaboration, innovation, and performance.
Thor Hegg Eriksen, Managing Director, Vipo, says: "This is a hugely positive and significant step forward for the business and for our clients who come from a growing list of industries. Our expertise and knowledge in subsea thermal insulation, passive fire protection, and active fireproofing give us a truly strong foundation and in addition to the continued manufacture of key product lines such as Vikotherm®, Vikodeck® and Elastopipe™, Vipo will be moving forward with innovative product development.
"We have built a global reputation through manufacturing and delivering high-performing material products which provide protection in critical and demanding situations, notably in the oil and gas world," states Ben-Erik Jansen, Business Group Manager. "Now, with the launch of Vipo, we will be taking this expertise in creating tailored engineered solutions to other sectors such as renewable energy and defense."
The new company has also drawn from its own history and specialist expertise to reposition itself for growth. Its site at Krokstadelva in Norway has been part of the Trelleborg brand since 1987, and before that, the company was named Viking. The name Vipo derives from the 'Vi' from 'Viking' and 'po' from 'polymer' and brings these elements together to create the heart of its new brand."We were keen to acknowledge the rich history of the company and the site," says Hannah Welsh, Marketing Manager.
"The local community and those who worked here in those earlier years appreciate the inclusion of Viking and what that stood for. Of course, it is just as important to look to the future – and this is how the name evolved into Vipo.
"With a highly skilled engineering and product development team behind him, a proven international track record, and a strong reputation for customer service, Thor Hegg Eriksen is justifiably confident of a bright future for Vipo and its clients. "This is the start of a dynamic new era for this company," continues Eriksen.
"Quality and innovation will be at the heart of the operation and with our capacity for delivering pioneering solutions and expert support to a growing number of sectors, we believe that we are particularly well placed for expansion and for success."