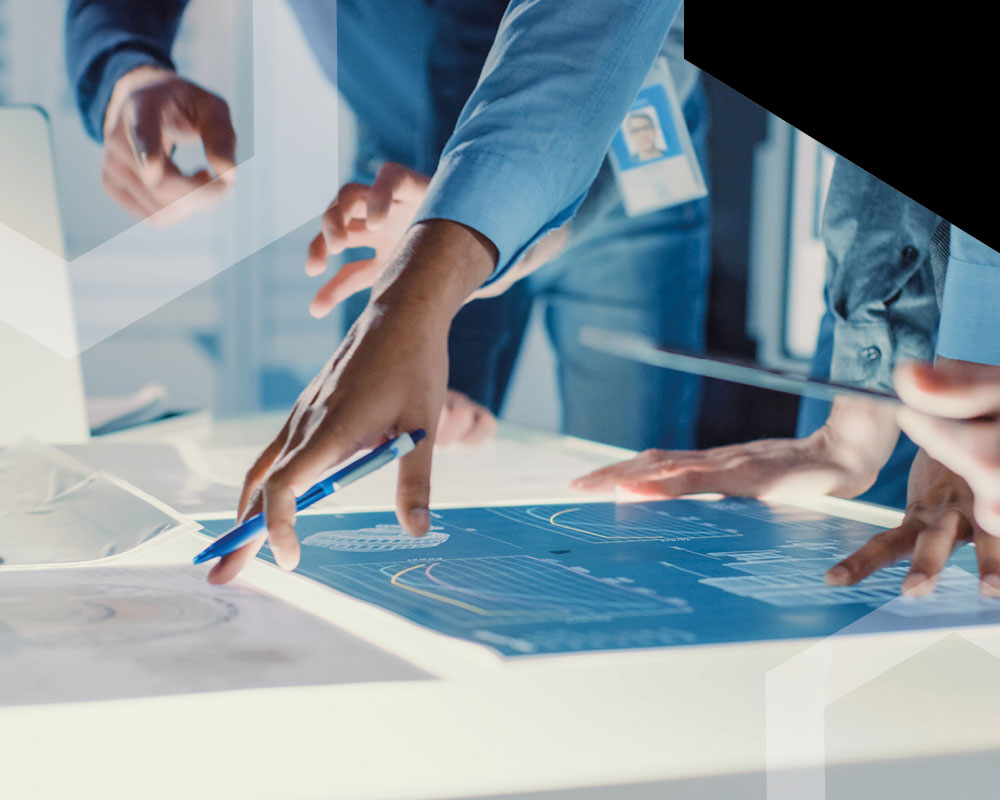 Vipo awarded contract by Rosenberg Worley to provide passive fire protection seals
Vipo's offshore operation has been awarded a contract by Rosenberg Worley, to provide Odin PPS (Pipe Penetration Seals) for the Nova Tie-back to the Gjøa field, operated by Neptune Energy in the Norwegian North Sea. The PPS will protect three flexible risers containing volatile hydrocarbons, both above and below the deck, to shield the bell mouth and prevent fire escalation.
Christoffer Biering, Sales Manager at Vipo's offshore operation in Norway, states: "Our Odin PPS prevent the escalation of fire from one area to another, safeguarding personnel from fire, heat and smoke, making safe evacuation possible. The solution provides reliable protection of systems and essential equipment, maintaining structural integrity."
Isabelle Strømme, Lead Engineer at Vipo's offshore operation in Norway, states: "We are really proud that our solution can meet our customers' challenging fire requirements. For this project our material is proven in extended jet fire tests with heat flux of 350kW/m2 for 120 minutes to determine the resistance, with no integrity failures, to high heat flux jet fire at temperatures of more than +1,300OC. This contract supports our continued efforts to achieve new standards of passive fire protection for our engineered rubber solutions."
Odin PPS are flexible seals made from several layers of tough, durable materials, providing protection against fire, blast, and severe weather conditions at the penetration location, and allow movement of the pipe during operation. The in-house Vipo facility in Norway performed extended jet fire high heat flux testing up to 350Kw/M2.
The Gjøa field situated approximately 60 kilometers north-east of the Troll C platform in the Norwegian North Sea, is located in water depths ranging from 360 to 380 meters. The development concept for Nova is a subsea tie-back to the Gjøa field, using the existing export systems for oil and gas.